Service is the key to being friends
100%Quality assurance
100%After-sales service satisfaction
100%Shipped on time
We firmly believe that the best service is to provide the most suitable products and solutions after fully understanding you.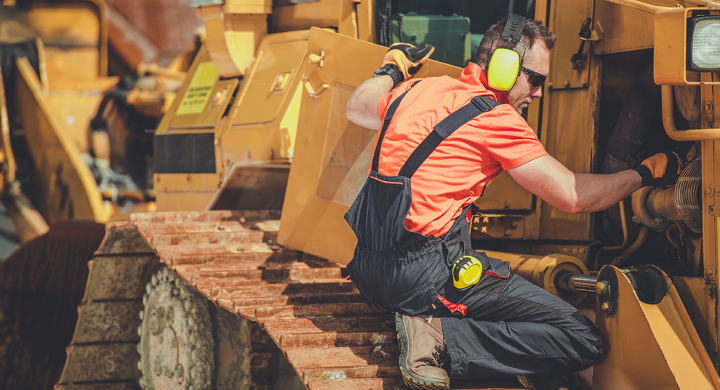 After-sales service
We have set up professional after-sales service sites in all continents of the world to serve you in time. We can respond quickly to any type of after-sales problems and are ready to provide services through online support or offline.
After delivery is a new starting point for our service, we are ready to do a long-term strategic partnership with you.
Because with HUAYA, you get More than Machines.
Purchase process
1
Choose the product you like
2
Consult customer service to determine the configuration and purchase quantity
3
Select the accessories of the machine
4
Prepay 40% of the advance payment
5
Start manufacturing at the factory (complete production within 15 working days)
6
Deliver the machine and confirm the product to the customer
7
Pay the remaining 60%
8
Start loading into the container
9
Wait for shipment
10
You receive a machine that matches your expectations